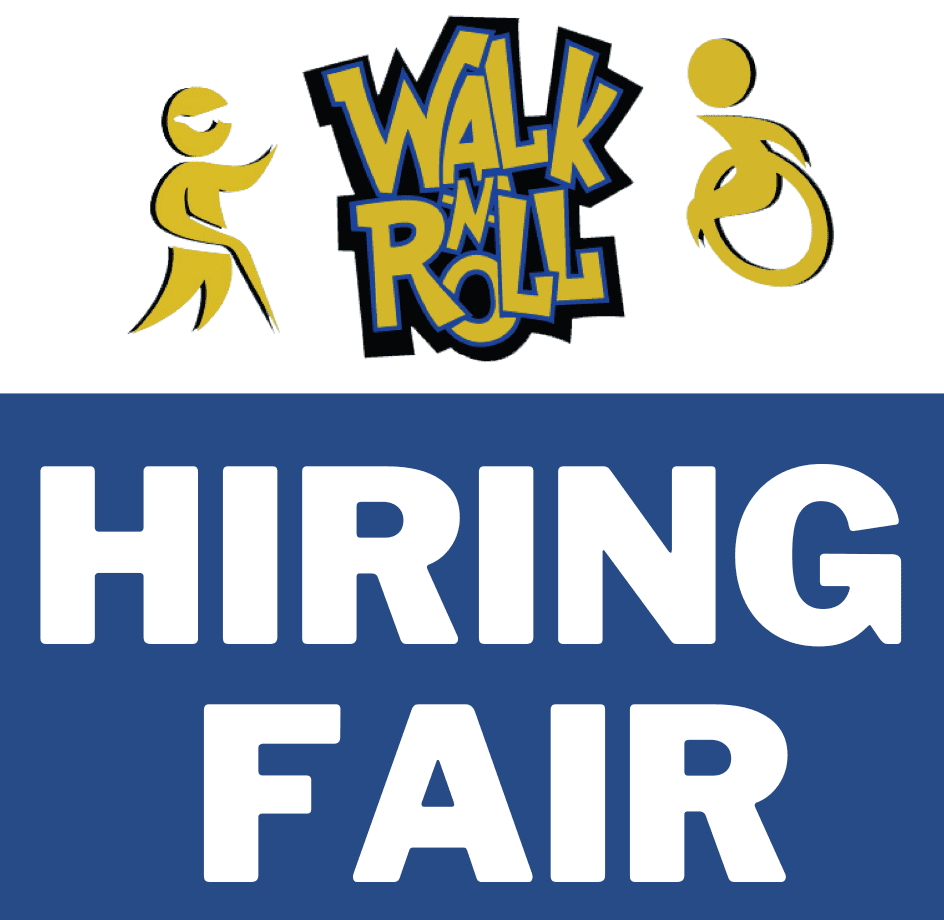 Walk-N-Roll Hiring Fair
Join 20 local employers as they bring 100's of job openings to this year's Walk-n-Roll Hiring Fair! On Thursday, October 12, you'll have the opportunity to meet employers in-person, and even apply to jobs on-site! Save some time, check in online now at www.bit.ly/wnr-checkin.
When: Attend any time on Thursday, October 12, between 10 AM -1 PM
Where: McLennan County Workforce Solutions Center | 1416 S. New Road, Waco, TX
Open to the general public.